LGBTQ Counseling
Labyrinth Psychological Services, P.C. is an LGBT-affirming environment where clients who are lesbian, gay, bisexual, transgendered or questioning can explore and discuss issues related to sexuality, gender, identity, social injustice, and discrimination with a therapist who is knowledgeable and understanding. We have experience working with LGBT teens and adults from a variety of individual and cultural backgrounds and have helped our clients strengthen a sense of positive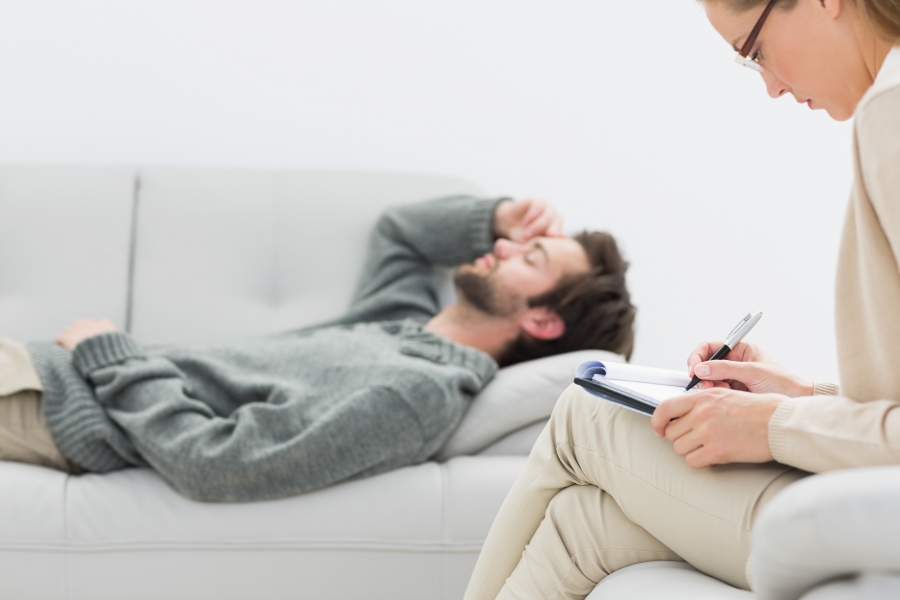 identify, navigate relationship issues, improve self-advocacy, clarify choices about coming out, and receive support during major life events such as marriage/commitment ceremonies, parenting, divorce/break-ups, and retirement.
The following are the different types of LGBTQ Therapy that we offer:
Individual therapy for teens and adults who are questioning their identify/sexuality
Seeking therapy for a problem unrelated to their LGBT identity
Education and therapy for parents and family members of an LGBT person who would like to become more knowledgeable and supportive.
Couples therapy that is LGBT-affirming
Family therapy and parent-management training for families of same-sex or LGBT parents
Trauma treatment and EMDR (Eye Movement Desensitization and Reprocessing) for LGBT clients with histories of abuse, bullying, or discrimination.
Contact us today to schedule an appointment today!