Mental Health Services For New Clients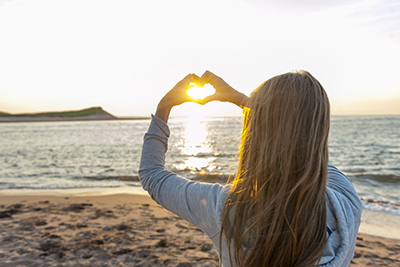 Please complete the new patient information packet and bring to your first appointment along with your insurance card (if applicable). If you are using insurance, you will be responsible for your co-payment, deductible, or any fees for services that your insurance company declines to authorize. We recommend that you call your insurance company in advance so that you understand your behavioral health benefits and so that there are no surprises about your out-of-pocket expenses. We accept BC/BS, Medicare and self-pay for services. We will also bill your insurance company for you if you have coverage that includes an "out-of-network" benefit for behavioral health insurance.
If you do not plan to use insurance to pay for your treatment, the "Patient Information" Form includes a schedule of fees for the services we offer. We do accept payment by cash, check or credit card and will work with you to develop a treatment plan within your budget whenever possible.
Please print and bring completed forms below to your first appointment: