Therapy Services You Can Rely On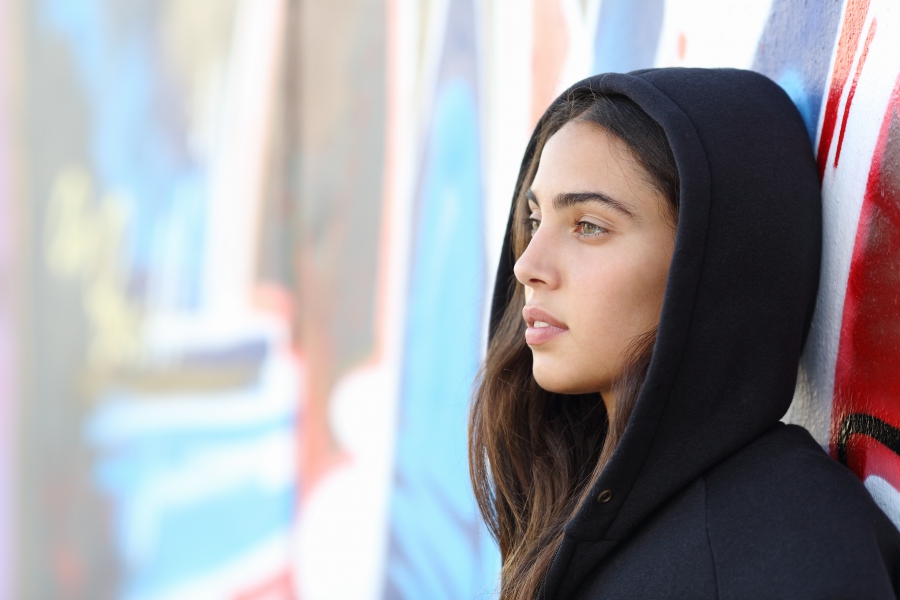 At Labyrinth Psychological Services we collectively have over 50 years of experience treating children, teenagers and adults in a therapy setting. We offer individual, couples and family therapy. We also provide diagnostic evaluations, therapy groups, workshops and professional training sessions.
We have experience with a broad range of child and adult mental health issues and can help you find a therapist who will be a good match for you.
Our therapists can help you with:
Marital or couples relationship problems (straight couples, gay and lesbian couples, inter-racial couples)
Family therapy and parenting support (navigating a divorce, adoption issues, parenting teens, discipline)
Skills training and support for children
Teen problems (school, relationships, bullying, suicidal thoughts and cutting, substance abuse, body image)
Treatment for addictive behaviors (substance use, eating, gambling, work, spending)
Issues of emergency service providers and their families (veterans, EMTs, medical/mental health providers, correctional officers, firefighters and police)
Mindfulness skills
EMDR therapy including EMDR therapy for trauma
Hypnotherapy for habit change, pain management, medical conditions, and anxiety
Life coaching for personal and professional growth
Tele-health services